10 Must Try Easy And Chic Hairstyles In 2017 For Long Hair
Beautiful hairstyles aren't always born at the salon. While your hairdresser may be a pro at creating intricate braids and buns that seemingly stay up on their own, nothing beats an easy hairstyle that looks much more difficult than it actually is.
Here are ten easy and chic styles for long hair that you can create at home.
1. Double Buns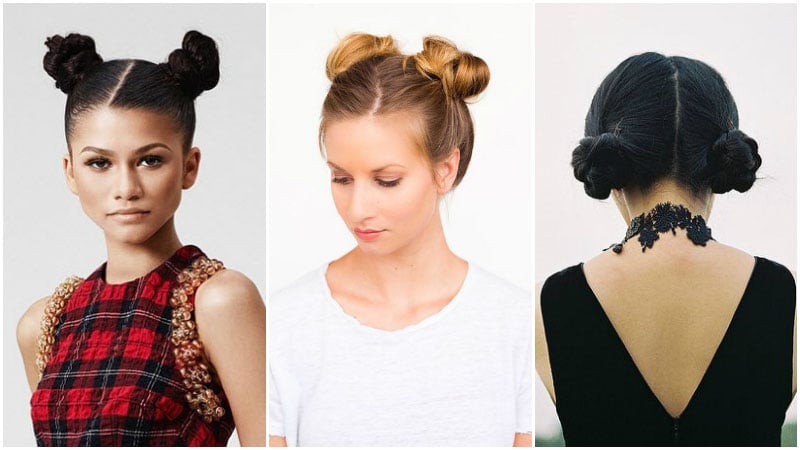 Forget about that messy topknot, this season is all about looking cool and cute with double buns.
2. Twisted Bun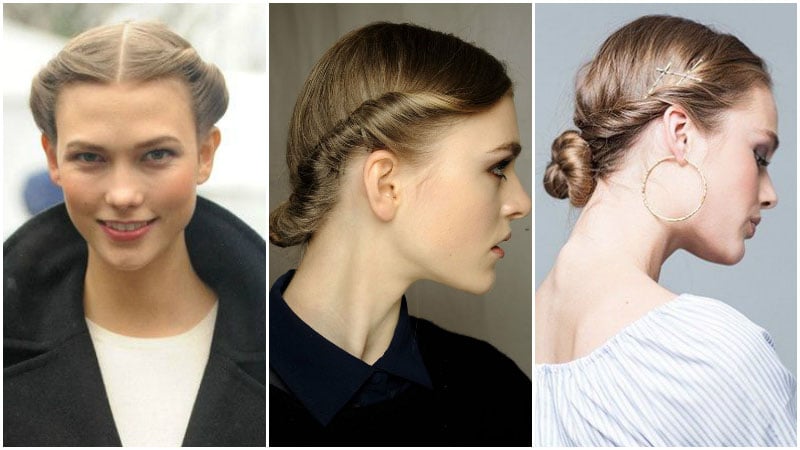 A twisted bun is a chic and easy up-do that's perfect for formal occasions. Make it as polished or relaxed as you like by twisting hair tighter or looser.